Ask a Local is a series that features creative Californians and the local spots where they like to spend their time.
Meet Travis Katz, CEO and co-founder of Gogobot, a useful site and app that helps you seek out great places to stay, eat and play via listings and personalized recommendations. Travis has been living and working in the Bay Area for more than a decade. He's a passionate traveler who has been to 60 countries and 465 cities (!) around the world.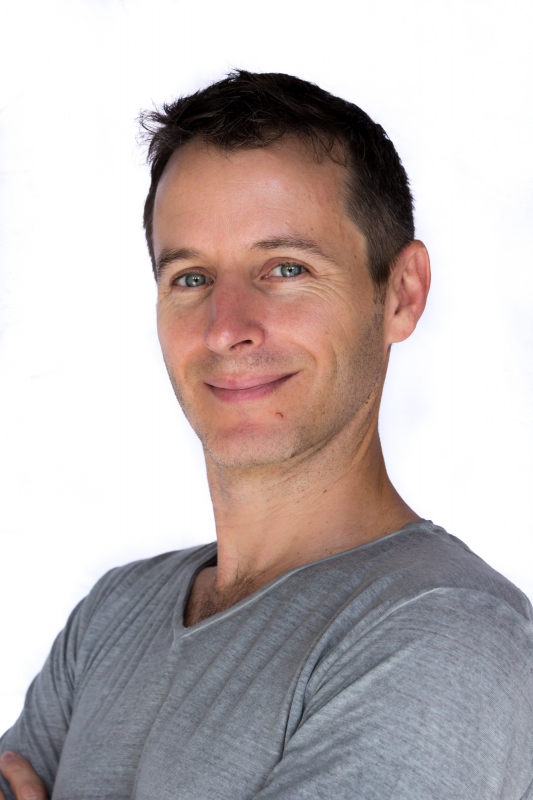 What inspires you about the Bay Area?
What inspires me about living on the Peninsula is the diversity of experiences you can have, especially if you are a foodie or outdoor enthusiast.
What are your go to spots in Silicon Valley?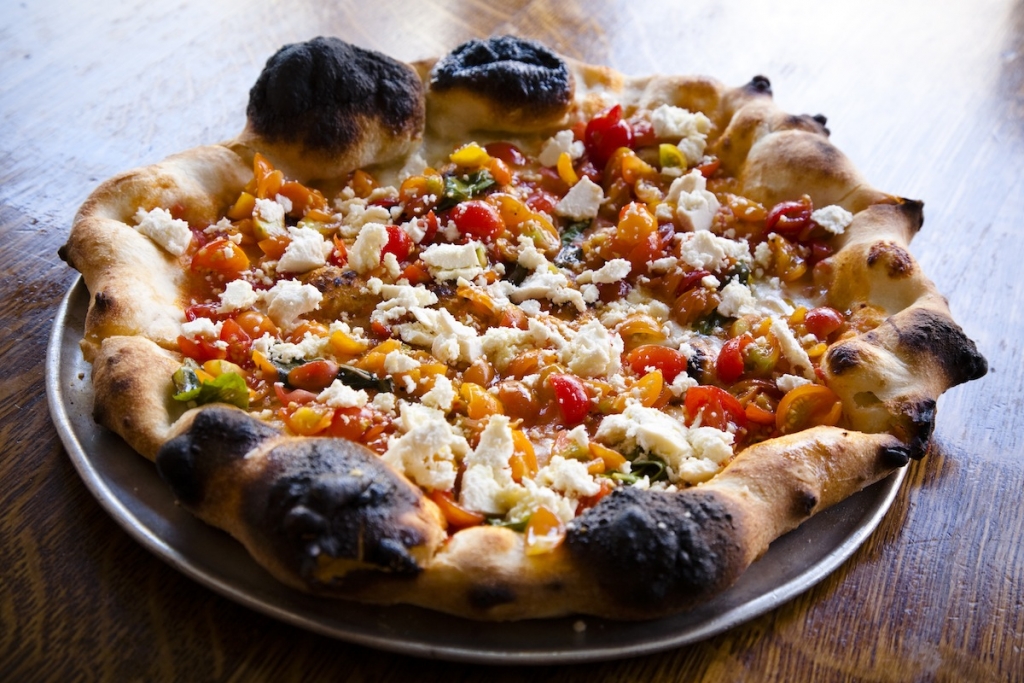 Photo by Eric Wolfinger
Eat: I love the diversity of food you can get in the Bay Area. Whether you are looking for high end establishments, like Pizzeria Delfina, Tamarine and San Mateo's All Spice, to incredible cheap eats like the monster burritos from Redwood City's Chavez Supermarket or El Grullense. There are also a lot of places focused on all-natural, artisanal products, like Palo Alto's sweet-tooth sweethearts, Gelataio.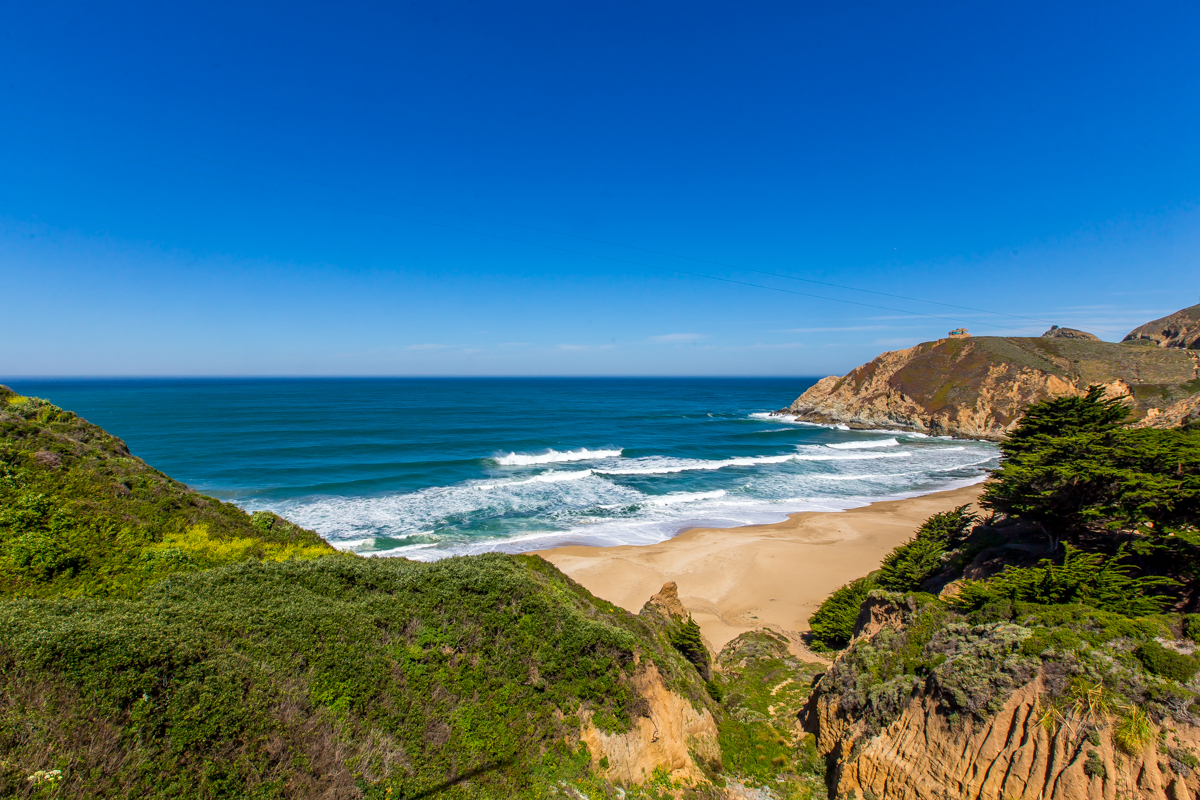 Play: We love the outdoors, which is one of the reasons we moved to the Bay Area. Within a short drive from our house, we can be hiking the giant redwoods at Big Basin, or enjoying the spectacular, hidden beaches like Gray Whale Cove (pictured above) or Panther Beach. While the nightlife is a little less exciting, there are a few gems, like the Rose & Crown, which serves a huge array of local craft beers.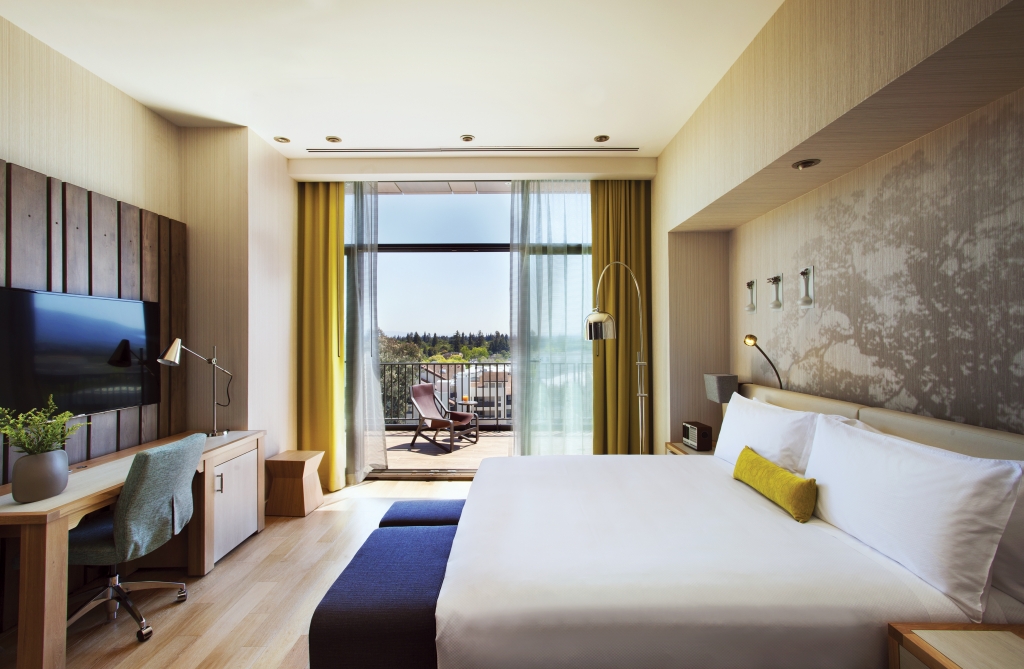 Photo courtesy of Joie de Vivre
Stay: There are plenty of good hotels in San Francisco, but the options on the Peninsula are somewhat lacking, with a lot of run down motels charging exorbitant prices. There are, however, a few really nice places to stay, if you are willing to buck up for a little more luxury. My favorites are the Rosewood, which backs up on the Santa Cruz Mountains. It's a bit out of the way, unless you are raising money on Sand Hill Road, but it has a great pool, restaurant and bar. Four Seasons Palo Alto is just off the 101 – a less than perfect location, but easy for getting around. The service and the restaurant at the Four Seasons are great. The Epiphany (pictured above) in Palo Alto is the most fun and it's a trendy boutique right downtown. It's pricey, but a great bet if you want to wander around and discover the local haunts.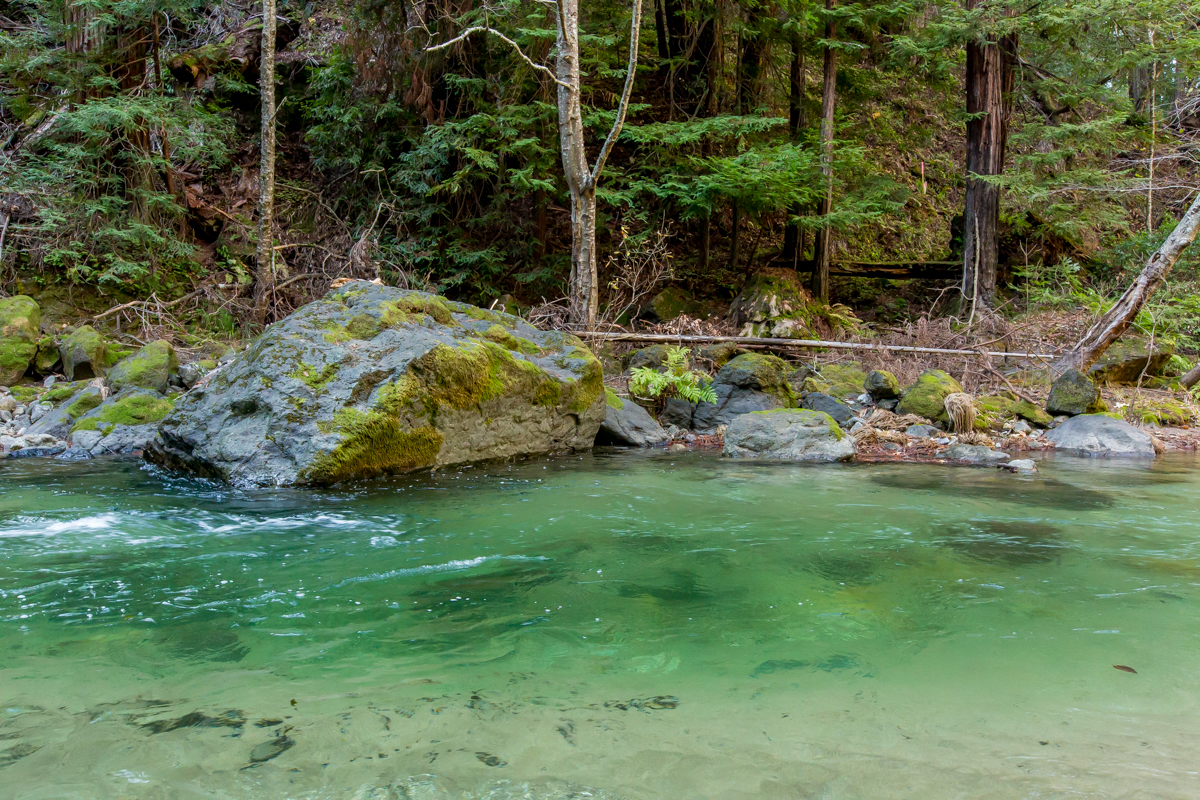 An aquamarine pool along the Big Sur River
What is your favorite weekend getaway in the Bay Area?
My favorite weekend getaway is hitting the coast from Carmel to Big Sur. When we are looking for an adventure, we like to camp along the Big Sur coast, hike in Limekiln State Park, or explore beaches like Sand Dollar and Pfeiffer Beach. When we want more of a foodie experience, we head down to Carmel for a hike at Rocky Ridge and Soberanes Canyon Trails and then indulge in some great meals and good wine.