The next time you catch yourself longing for Hawaii, consider Big Sur as a local quick fix. Sure, you won't find hula dancers and Mai Tais, but you will de-stress, breathe soothing air, and stand humbled by nature's more majestic side.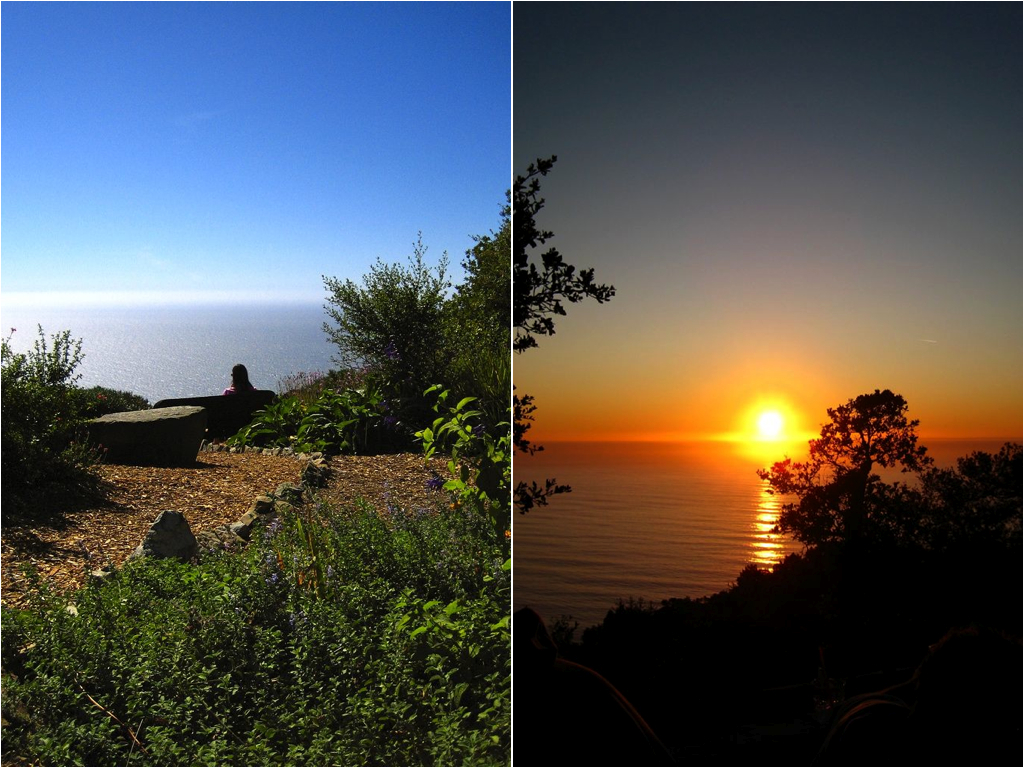 PLAY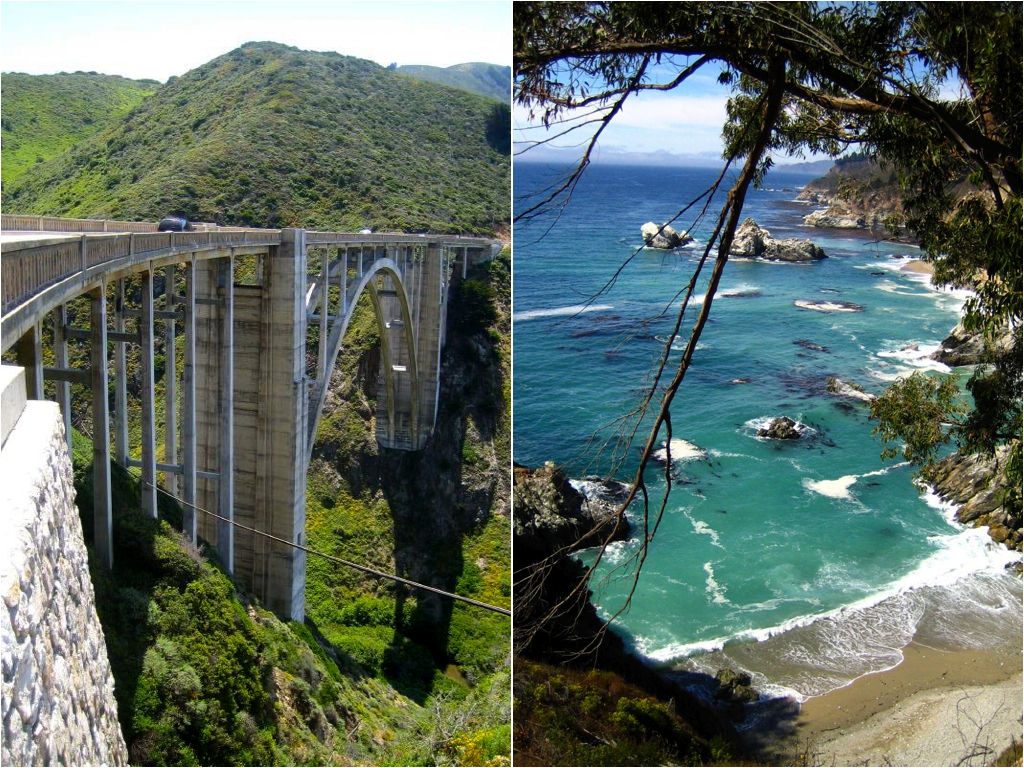 The breathtaking drive into Big Sur should be plenty to help slow you down. But if you need that extra push, book a massage at Namaste Therapeutic Bodyworks. Proprietors Lynn and Julian not only offer a treatment that transcends space and time, they're also some of the nicest people you'll ever meet (831-667-2880, www.namastetherapy.abmp.com).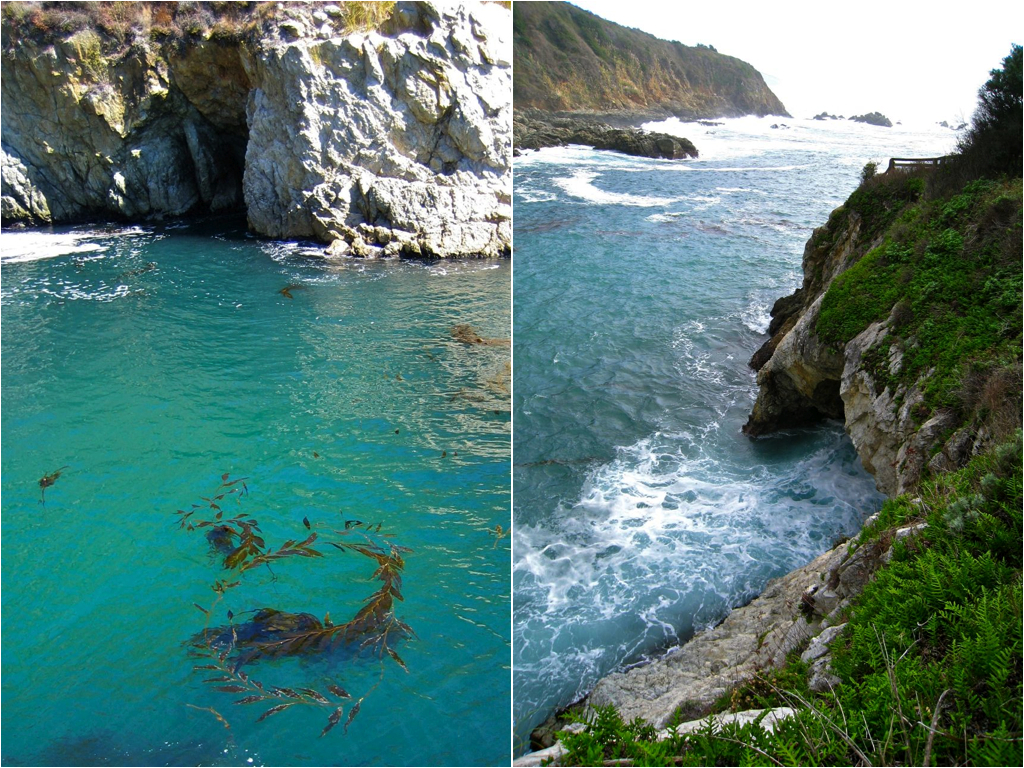 Julia Pfeiffer Burns State Park offers the best bang-for-your-buck view in Big Sur. The sight of McWay Falls pouring onto a pristine beach lapped by emerald waters is justly photographed a thousand times a day. Nearby Partington Cove is lesser known but just as spectacular. A brief downhill stroll and a 100-year old shipping tunnel leads you to a dramatic rock promontory interspersed with deep churning pools that prove the perfect spot for quiet meditation.
SHOP
The Henry Miller Memorial Library could easily be called City Lights South for its free-spirited ethos mirrors that of our famous North Beach landmark. The well-known author of everyone's first racy book moved to Big Sur in the 1940s and famously remarked that it was here that he first learned to say amen. The Library champions his spirit and houses a smartly curated collection of boho literature for purchase (831-667-2574, www.henrymiller.org)
DINE
For lunch, you can do no better than Sierra Mar, the restaurant at Post Ranch Inn that sits 1,200 feet above the Pacific. Small aircraft aren't afforded views this good. If weather permits, sit out on the deck and linger over polished dishes like an heirloom beet & pistachio salad and risotto with local chanterelles. Don't forget a glass of wine to cheer the occasion (831-667-2800, www.postranchinn.com).
It wouldn't be a trip to Big Sur without a stop at Nepenthe. This funky, old bohemian restaurant offers one of the best vistas along the coast. Relaxing on the expansive patio with fellow patrons paying homage to Big Sur's beauty feels like church. Grab a cocktail and join the congregation. Those who stay past dusk are rewarded with a brilliant bonfire. (831-667-2345, www.nepenthebigsur.com).
For dinner, the hearty meals and candlelit dining rooms at Deetjen's Big Sur Inn are tough to beat. Impossibly romantic, it feels like a Hollywood stage set for a hunter's cabin in the English countryside. Ask to be seated by the fireplace for an overdose of cozy (831-667-2378, www.deetjens.com).
In the morning, grab a pastry from local treasure Big Sur Bakery. Coffee, homemade juice blends and a game-changing jelly donut are best enjoyed on the patio in the crisp morning air. But get here early; they sell out quickly (831- 667-0520, www.bigsurbakery.com).
STAY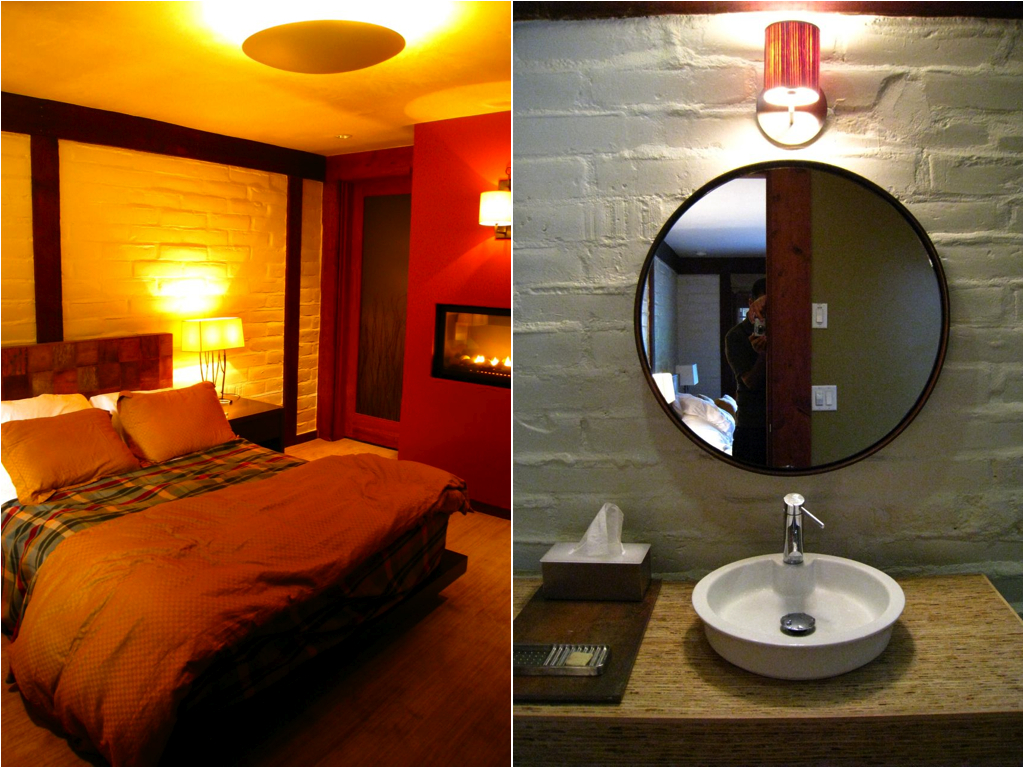 Stylish, affordable, and evocative of its surroundings, Glen Oaks Big Sur is exactly what Big Sur needed. Its rustic exterior belies the chic interiors hidden inside. Snag one of the cottages for close proximity to Big Sur River. They don't do TVs, but you're not likely to miss them if you pack some good chocolate and cozy up around one of the many fire pits come nighttime (831.667.2105, www.glenoaksbigsur.com).
Originally published in Marina Times, May 2013, http://www.marinatimes.com/2013/04/big-sur-for-a-little-peace